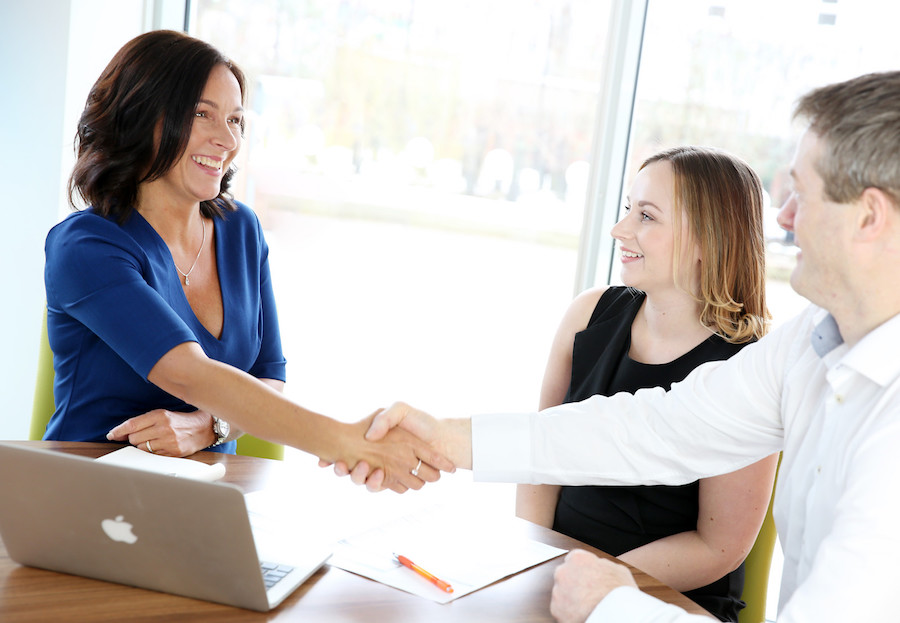 Do you employ several members of staff? Does your business have sound prospects for significant growth? Are you able to invest £797 a month into business coaching? If so, the silver coaching programme could be perfect for you and your business.
The silver coaching programme offers up to a 90 minute coaching session every other week. And this is delivered online. Additionally, every 90 days, you will be invited to participate in a focused planning session. Which will give you the perfect opportunity to begin working through your one-page strategic plan.
This programme will give you the opportunity to work with Angelina Bell, who can provide critique and insight on the work and ideas that you are producing for your business.
The silver programme gives you unlimited access to a library of business building resources. This includes over 150 videos, audio books and worksheets in addition to a whole host of other resources.
If you can spare between 2 – 3 hours per week on this programme, it could very well be the ideal programme for you.