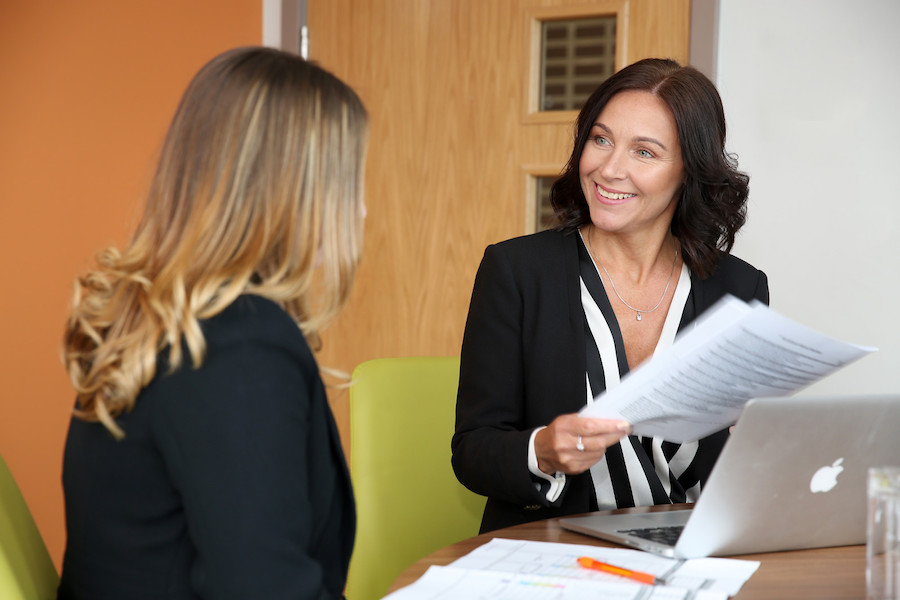 The gold coaching programme is designed for you if you employ several team members and also have strong prospects for high growth. It requires a monthly investment of £997 and will require you to invest between 2 to 3 hours of your time per week.
You will receive a 90-minute coaching session face to face with Angelina Bell every other week. This will be accompanied by a focused planning session, giving you the opportunity to work through your one-page strategic plan. And this will happen every 90 days.
On an ad-hoc basis, ongoing critique can take place of your work produced as well as the ideas you generate.
You will also receive unlimited access to a library of extensive business building resources. Specifically, this includes over 150 videos, audio books and worksheets. Amongst other materials.