Business Boost Group Coaching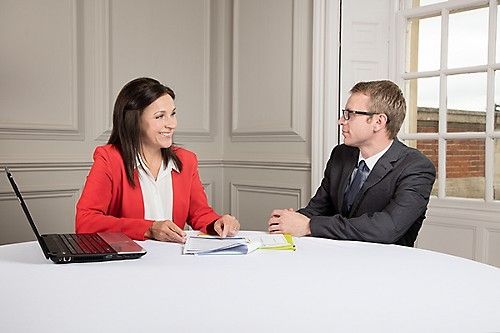 If you enjoy learning within a group environment with likeminded people, the business boost group coaching package could be a suitable choice. It is perfect for business owners and managers who would like to share their ideas with others and learn in a group setting. This coaching package also provides the perfect environment for networking. Ultimately, the sessions will be well structured and aim to give your business the well earned boost it deserves.
The business boost group coaching consists of 8 face to face workshops which will be completed in a group. With the aim to give your business a much needed boost. As part of this coaching package, you will be granted access to a range of business building resources. Such as templates, worksheets, audio books and videos. As well as a whole host of other resources.
Prior reservation is required for the business boost group coaching programme. As such, if you would like to secure your place, please e-mail me. You will be placed on the reservation list. The package costs £697 in total.