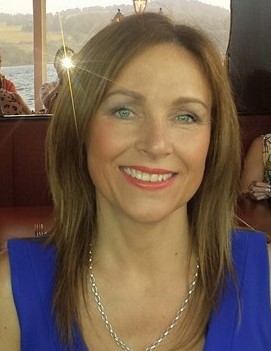 "My Mission is to share my industry and business knowledge in an impeccably professional manner to help as many other business owners and managers in the UK as possible"
"I help enthusiastic, determined business owners who want to increase their profits, find the dramatic solution to build the business of their dreams, make more money and have more time to do fun things that they enjoy."
Here are the 4 most important things you should know about me
1, Founder of Active Business Coach Limited. I know only to well the joys and pain of running businesses with 25 years as a successful business executive.
2, Highly experienced manager and entrepreneur. I have successfully run an energy efficiency business for 8 years which has thrived during an extremely volatile environment. Under strong leadership, the business successfully pivoted and increased it's revenue streams whilst external business factors imposed massive impact on the industry. The company won an Award, achieved a 120% increase in turnover and gained national coverage for employing more than 70 people.
3, Passionately leading teams since the age of 19. In the first year, increased turnover by 40% while managing the most profitable branch in the North East of England for a leading travel firm. I have successfully launched new business units, introduced bespoke sales management systems, implemented sales and marketing strategies, and rolled out team building initiatives in sectors such as travel, property sales and management, and energy efficiency.
4, Loving wife and mother of 3 amazing children Happily married to Alun and very proud parents of 3 amazing children, Carolyn, Layla and Matthew who's personalities and interests are so varied that no two days are ever the same! Challenging as it is, I understand very well how to juggle work and family life and is a master of time management!