Have you developed a USP and guarantee for your business? If you have not developed one, the results can be highly damaging and can be as bad as staying in bed the whole day.
At this point, you might be wondering what a USP and guarantee is. A USP and guarantee allows you to really stand out against your competition. And specifically, a guarantee demonstrates to customers a clear offering of your business. And subsequently attracts them into doing business with you. Ultimately, you will be able to attract the clients you want. And charge the prices you deserve.
What methods can I use to increase sales within my business?
Train your team well and ensure they are equipped with all of the knowledge and resources they need to help them do a good job.
Create a sales incentive programme. Give your staff a reason to get lots of sales by offering some kind of incentive for effective sellers.
Encourage upselling. Upselling involves adding related products and services to the main product. This has the benefit to the customer of buying everything they need in one transaction. But helps boost sales within your business.
Inform customers of future sales and promotions. If customers are interested in a particular product and service and you aware that it will be reduced in a future promotion or sale, let your customer know. Chances are they will return to buy the product and may also buy others too.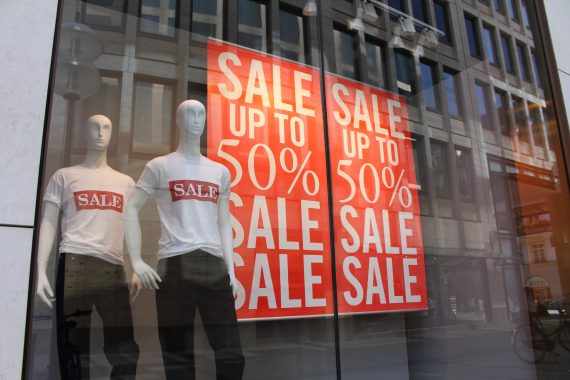 Value regular customers. Customers that make regular sales through your company should not be treat the same as other customers. Instead, it is important to show loyal customers that they are valued. This could be by providing exclusive discounts or benefits not otherwise available to other customers.
Create a rewards programme. Regardless of whether you are a small or large business, think about creating a rewards programme, providing incentive to loyal customers. For example, you could offer points for each purchase the customer makes. Or even offer a special gift on a customers birthday.
Offer customers free samples. Offering samples to customers is a good way to increase sales. The customer may like the sample and subsequently choose to purchase it. Or the customer might pass it to a friend or family member who like it and decide to make a purchase.
How has Angelina Bell helped businesses increase their sales?
I worked with a surveying service to help them strengthen their sales message and develop professional folders to give to clients. The result really pushed my client ahead of the competition by effectively showcasing their products and services and resulted in winning an award.
I have also worked with techies to help them further develop their sales. Despite being very good at what they do, many individuals that work in the tech industry believe that they are not very good at selling. However, I helped one client increase their sales by 25% in just two weeks.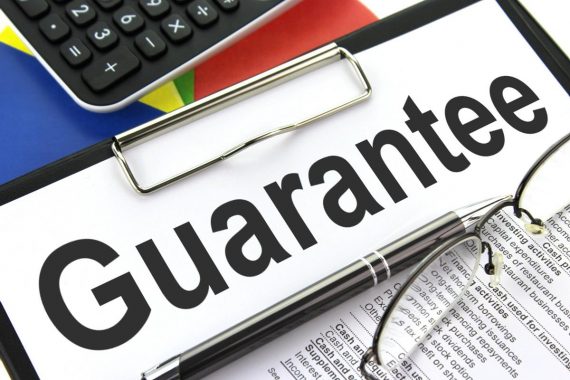 Key takeaways
In this blog, we have mentioned how to develop a strong USP and guarantee for your business.
Have a great USP & Guarantee
Train your team well
Create a sales incentive
Encourage upselling
Inform customers of future sales and promotions
Value regular customers
Contact Angelina Bell today to start increasing sales in your business
If you would like help and advice in developing a great USP and guarantee, why not book a free, no obligation 45-minute chat with Angelina today?