It is usually the case that businesses owners with a growth mindset experience highest levels of success. A growth mindset is the combination of certain attitudes and behaviours that enable individual talent to be furthered and is inherent in every employee. Business leaders that have a strong growth mindset usually see the advantages of training and developing their staff. And perhaps the best staff may even one day move into leadership roles. Although not every employee in a business is likely to be suitable as a leader, they will still have a margin for growth, progression and evolution. In our latest post, we explain the importance of a growth mindset, and how businesses can achieve growth by adopting this.
What is a growth mindset?
Having a growth mindset is all about self-development. Which includes making time to put a plan in place to expand your own skills and knowledge. Whether doing extra reading, listening to podcasts or learning from others, having a growth mindset will allow you to develop both your team and your business.
I have worked with hundreds of business owners to help them grow and scale their businesses. And one thing always remains in common, a keenness to employ staff who have a growth mindset. When surrounded by others who share similar visions and goals, business owners are far more likely to achieve their ambitions.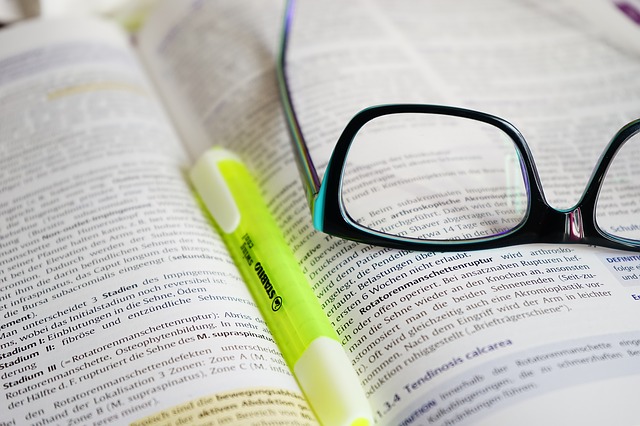 Why is a growth mindset important for my business?
Strong leadership, continual learning and innovation are key factors that allow businesses to thrive. No matter what your position within an organisation, all employees have options for growth and progression. And organisations that encourage this tend to be the most successful. Contrastingly, staff within a non-evolving organisation can suffer. They are more likely to stay within their comfort zone and may have less freedom to innovate and collaborate through fear of making mistakes. The ability for the business to grow then suffers as well.
I am a business owner. How can I utilise a growth mindset within my business?
Adopt a growth mindset early and make the right hires from day one. You may find that as the level of expertise increases within your business, the ability to generate new ideas and solutions decreases. Halting the learning process and trapping staff in their thinking pattern. To avoid this from happening, ensure to adopt a growth mindset early on. And only hire staff keen to learn from the outset who can adapt and collaborate effectively. After all, businesses filled with people with a thirst to continually update their knowledge tend to be the most successful.
Offer your staff development opportunities. Allow your staff to develop within your business so that they aren't restricted by what their job matrix tells them. Staff development can add ultimate value to a business because as skills improve, other things such as productivity and inspiration also enhance.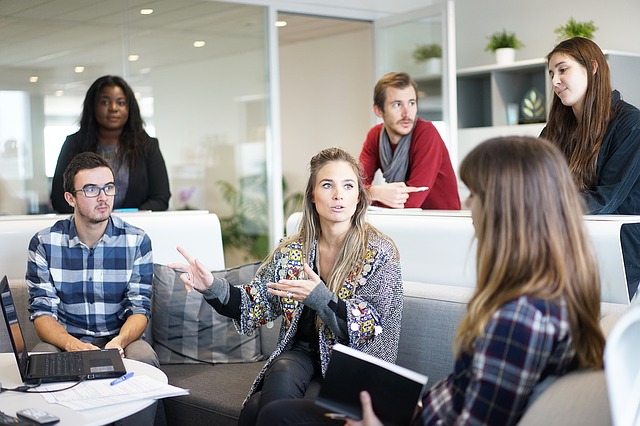 Allow your staff to take risks. Accept failure. Businesses only grow as a result of some risk-taking and the learning opportunities that go alongside this. Risk-taking enables staff to become more creative and innovative as well as ensuring that the business is driven forward. Business leaders can set good examples to their employees by taking risks themselves and use success, failure and learnings to drive future decisions.
Allow your staff to develop by creating a culture of growth. Highly committed employees will have growth at the forefront of their thinking. They will be keen learners who will want to thrive in the organisation. And achieve the best results possible. Look out for qualities that work well alongside your growth plans particularly transparency, attention to detail and collaboration. Which are important to achieving goals and objectives of a business.
Are you a business owner with a strong desire to grow?
If you are a business owner that is keen to achieve significant growth both now and in the future, the adoption of a growth mindset is absolutely critical. However, for company growth to be successful, there must be buy-in from everyone within the organisation. Make sure that from day one, you hire staff with the qualities needed to achieve growth. Ensure to offer your staff development opportunities and encourage your team to take risks and learn from them. By implementing these techniques, we feel that you are one step further to achieving your growth plans for your business.