4 Pillars Of Leadership.
Great leadership is the backbone of every successful business.
The 4 pillars of leadership refer to the essential qualities you should aim to develop to be an exemplary business leader. Strengthening these areas of leadership: learning, responsibility, vision and communication will enable you to drive your team and business forward.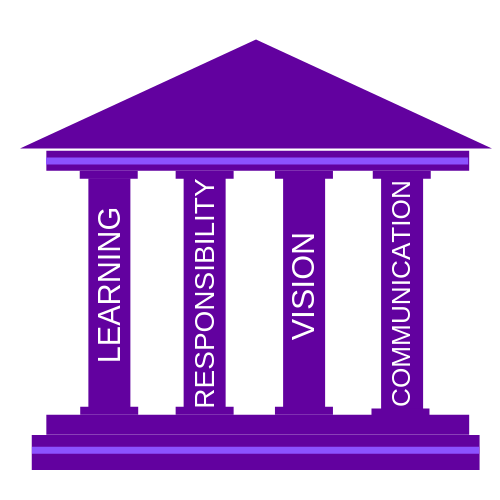 LEARNING.
The business world is a non-static environment and as a business leader, you should reflect this. By being open to learning yourself, not only are you developing your own skills and knowledge, but you are setting an example to your team. This will foster a culture in which problems are approached with creative solutions.
You can strengthen this pillar of leadership by investing time into your own personal education, whether this is evening classes or even a short online course (depends on how much time you can spare). One suggestion: download Audible (or sign up to a local library for those who prefer to read a physical book… or want a break from their devices).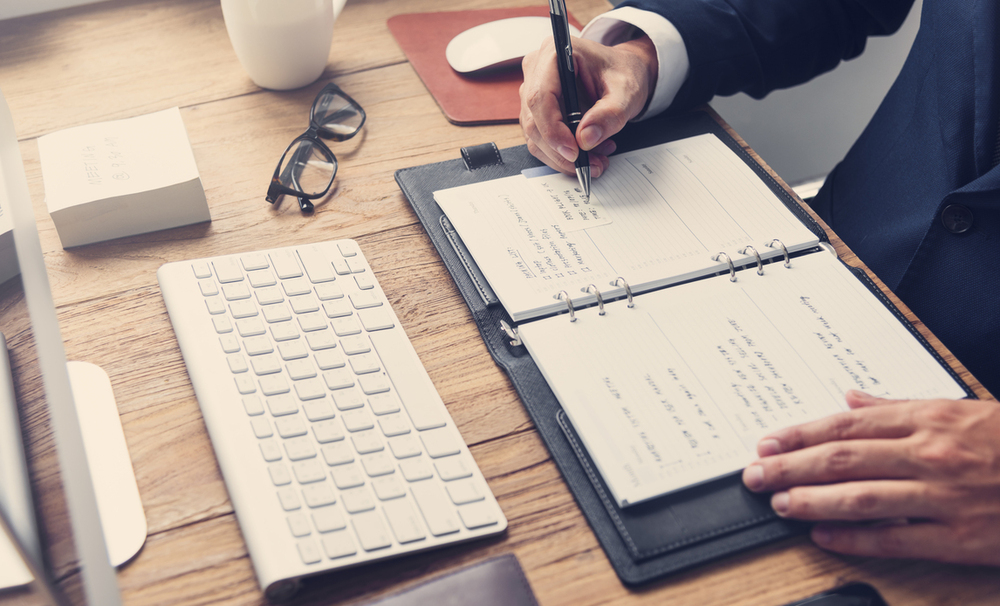 RESPONSIBILITY.
Good leaders take responsibility for their actions. By being able to hold yourself accountable when something goes wrong, you are demonstrating to your team that you're on an equal level. Leadership does not entail blaming others unfairly, instead, being honest and human will result in respect. Approaching responsibility in this way will create a sense of shared ownership and motivation across the business.
You can strengthen this quality through the way in which you interact with your employees during meetings and day-to-day communication. By showing your willingness to develop and learn from your own mistakes, you'll create a sense of trust in the workplace.
VISION.
You should have a clear, defined vision for your business that your team is aware of. By setting out long-term goals, your employees will be working as a collective giving them a solid sense of belonging in the workplace. If your team is encouraged to believe in and share your vision, you're more likely to be the leader of a successful business.
You can strengthen your vision by holding regular team meetings and social events to ensure it is shared clearly with every team member.
COMMUNICATION.
A vision cannot be implemented without strong communication. Authentic communication that sets the tone for your overall business culture should be carried out in both an effective and engaging way. Teams work best when conversations are encouraged which allow individuals to share ideas and information. Great leaders should play a constructive role in facilitating communication that is open and honest.
You can strengthen your communication skills via workshops, audiobooks, podcasts and through consistently practising listening skills when interacting with your team.