Business owners put their trust into their business coach to work towards their goals. Unfortunately, some coaches are not aligned to the requirements of the business owner. Which undeniably, causes anger and frustration. Because the business owner ponders why they are not achieving results.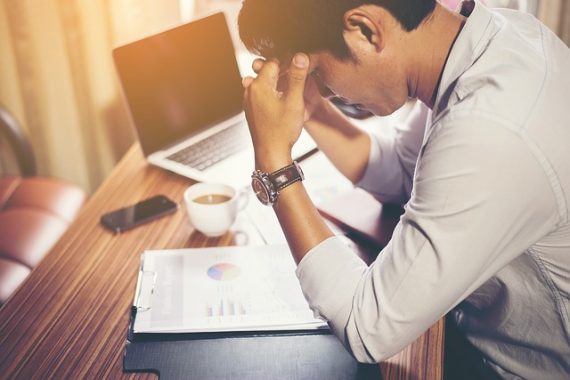 Additionally, business owners may be enthusiastic about developing a plan. They may even stick to it for a short period of time. However, it is very easy to fall back on bad habits and become consumed by day to day tasks. And not before long, the business owner loses focus. And the goals they originally set themselves become out of reach.
Fortunately, my approach is different. I equip business owners with methods which guarantee results. And I achieve this in simple, easy to follow steps.
How do I help business owners achieve results?
I help business owners achieve results through three tried and tested methods which guarantee success:
15-minute call. I learn more about your business and offer you actions to help you deliver the results that you want. Moreover, to book a 15-minute call with me, please click here.
Business diagnostic. You complete a business diagnostic. This identifies areas for improvement within your business. And subsequently, which parts of your business need working on.
One-page action plan. I help you put together a highly effective one-page action plan. Which unquestionably, is engineered to deliver results. I become your trusted accountability partner. By working with clients every step of the way and provide the tools and resources they need to get to where they want to be. I help business owners avoid some of the typical mistakes that business owners normally make. Undoubtedly, this helps them improve their leadership skills and obtain better results for their business. Subsequently, I always aim to make my sessions practical and engaging to retain the interest of my clients.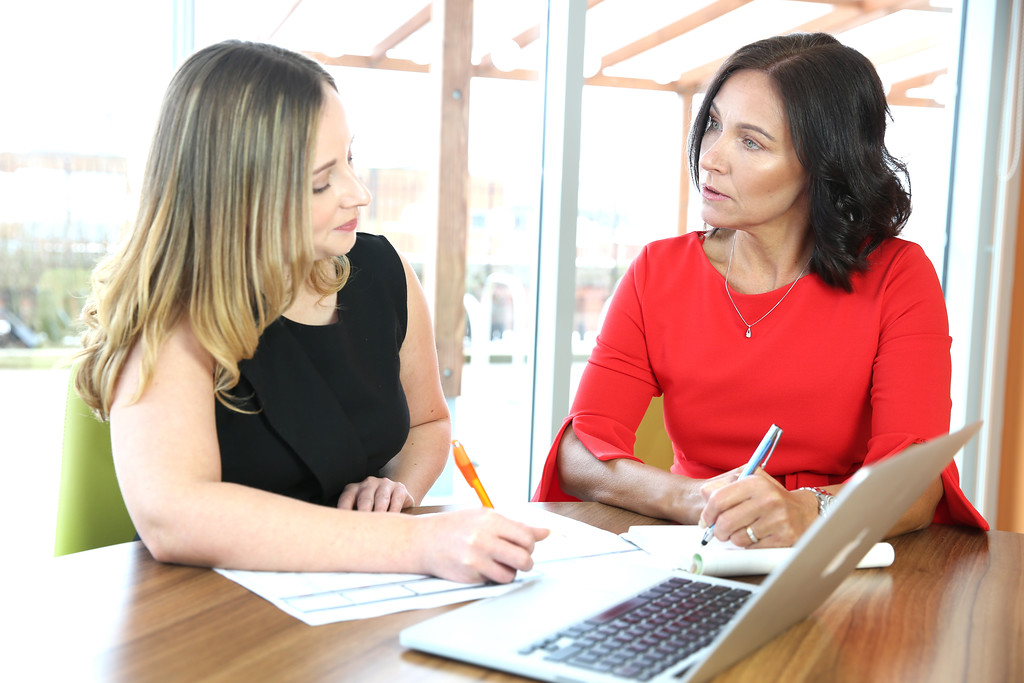 How have businesses benefitted from Angelinas help?
I worked with one client to develop a powerful USP and guarantee. Within 6 weeks, they experienced an impressive 40% increase in sales as a result. By booking a 15-minute chat with me today, I can reveal the secrets guaranteed to achieve success in your business.
To learn more, book an initial 15-minute chat with me.