I am a business executive with over 25 years experience. I help businesses make more money by working with business owners to help increase profits, implementing solutions for their business. Since the age of 19, I began developing leadership skills by working with a major travel firm. I managed to make the branch the most profitable, with an increased turnover of 40%. I have ran my own energy efficiency business for 8 years, increasing revenue during times of uncertainty. Additionally, I have won multiple awards, including best new business in 2010 as a result of increasing revenue by 120%.
Outside of work, I enjoy spending time with my three children: Carolyn, Layla and Matthew, in addition to my husband Alun. As I successfully juggle family and work, I would consider myself to be an expert in time management. I also enjoy golf and nutrition.
I have successfully completed a number of projects. I am particularly proud of the fact that I turned over 700 million by creating new business units for a major plc. I have also implemented sales and marketing strategies and a bespoke sales management system. I have had the opportunity to conduct team building opportunities within a range of sectors such as travel, property sales & management and energy efficiency.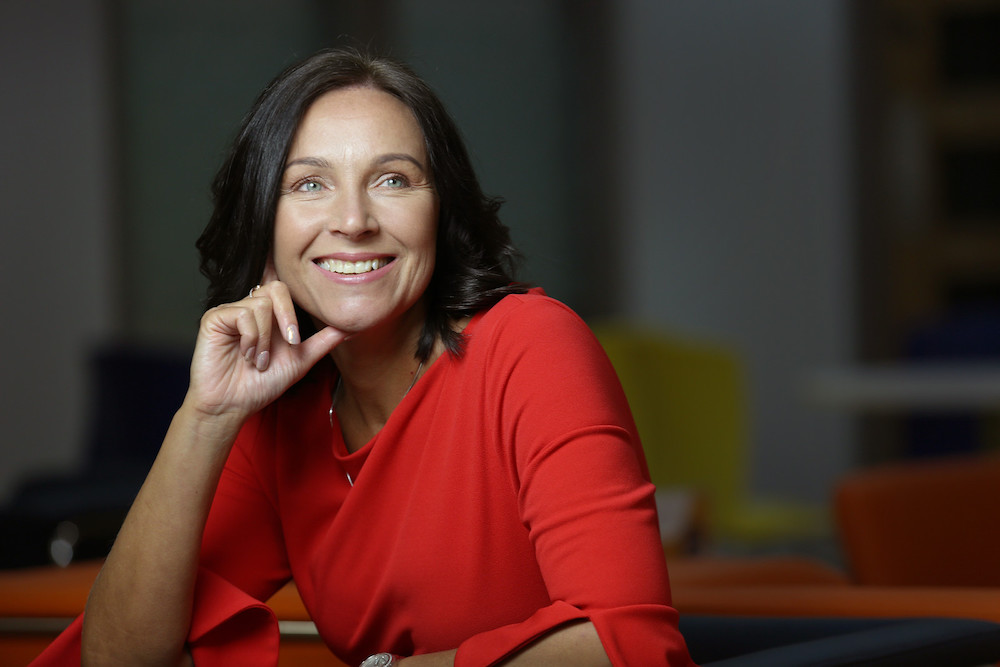 What I do
I help businesses achieve growth by encouraging an open dialogue. Instead of using confusing jargon, I utilise a clear, straightforward and hands on approach. Many businesses require my help because they are unclear about how to grow their business. However, these businesses are often very good at what they do. I have helped businesses in a range of industries such as manufacturing, trade, digital, recruitment and property.
I hold a number of key values, including:
Honesty
Integrity
Professionalism
Client success
Empathy
Understanding
Motivation
Knowledge sharing
Giving clients skills to help them achieve their goals
Options
I offer four main types of coaching which include:
Bronze
This program is ideal for individuals with 2-3 years of coaching but are looking to develop board-level advisory services. It is ideally suited to new businesses with fewer than three team members and only a few years in business. It is suitable for businesses wanting to grow correctly by creating marketing, sales and system to supplement growth.
Silver
Perfect for small teams with some system in place but requires significant work to realise true potential. You may no longer be working by yourself and may now want to further develop marketing, business and operations in your business. The business has huge potential for growth. Coaching can help you realise this.
Gold
Ideal for growing businesses keen to boost operations and performance in order to increase growth and profitability whilst enhancing the lifestyle of the owner. If you are looking to grow your team, your revenues and enhance your lifestyle within the next 1-3 years, this could be the program for you.
Platinum
Designed for high performing entrepreneurs who wish to implement major performance improvements in their business. If your business is looking to expand operations, launch new products, transition leadership or move towards franchising, this could be the best program for you. You will be partnered with a demanding coach who requires upmost performance from you and your team.